Why Bluebook Partners?
Bluebook Partners identifies the best and most appropriate talent. We offer a combination of traditional methods and modern techniques, with each assignment tailored in its approach.
We use search based methodology in the way we find potential employees. Rather than trawling through job boards, our techniques are very much aligned with traditional headhunting techniques. Once we have a shortlist, we then present this information to you by talking through each candidate at length, ideally face to face. In addition, we can provide supporting competency and behavioural data on each candidate. We would agree a set of competencies/behaviours with you at vacancy registration stage, and then present the answers in detail alongside their CV. This is usually aimed at more senior appointments however we're equally happy to include in our service for all searches.
Best of all, this targeted bespoke approach is not reflected in our fees – due to us keeping overheads low, we're able to be ultra-competitive. You will not find this kind of service anywhere else at the rates we charge.
"85% of job seekers don't hear back after submitting an application…" Forbes, July 2016
I would guess this sounds all too familiar if you've considered a career move. It can be frustrating and demoralising if you've applied for an attractive role, only to be ignored. Recruiters tend to respond only to the small percentage of candidates they deem suitable, the others are left to presume they don't fit the bill. We've all been a candidate seeking a role at some point, and feedback, whether good or bad, is vital for all sorts of reasons.
At Bluebook Partners, we've set this as one of our absolute key priorities – our aim is to respond to all candidates who apply for a role we have. We will be honest and transparent with everyone. If you're not quite right for one role, you may be perfect for another. We're hoping this candidate experience pledge will enable us to build a relationship with all of our candidates and ultimately facilitate the ideal career move.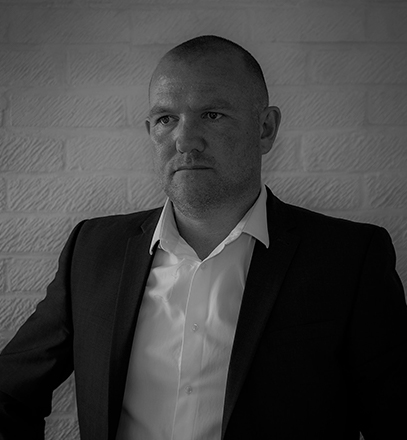 Trevor Mills
Managing Director
With over 25 years' experience in the recruitment arena, across the construction and automotive sectors, he has built a strong and diverse network of contacts in the UK and overseas. His early years were spent with Hays PLC where he learnt the industry and the techniques of recruitment, reaching director level.
After 18 enjoyable years with the Construction & Property division of Hays, he has been working with smaller consultancies mainly on search assignments at the mid to senior level.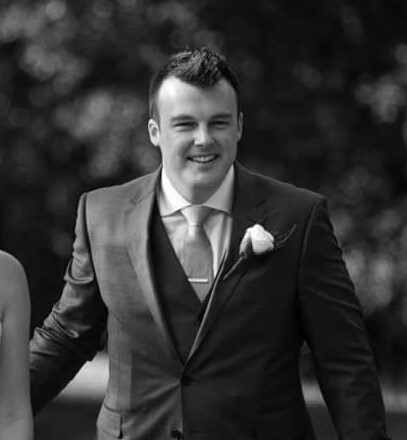 Jamie Woodward
Jamie has been working in commercial and construction recruitment for the last four years, and has assisted numerous candidates in finding their next career move.
His role at Bluebook Partners is to identify and make contact with the best passive talent based on the brief from our clients.
His skills lie in his ability to pinpoint the most appropriate candidates, most often people that are not necessarily looking to move, and then start to build relationships.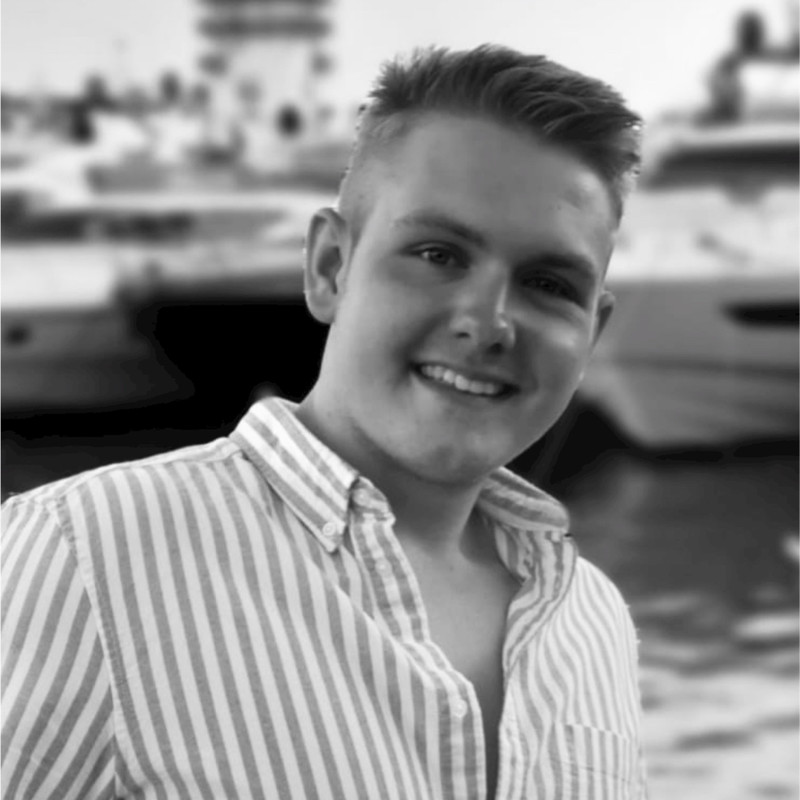 Joe Mills
Joe joined the team in 2019 after completing a successful training period with Hays PLC. He has been working in the Trades and Labour market for the past two years and has helped numerous candidates find contractual work in that time.
His role lies in running the trades and labour side of the business and identifying, contacting and placing the best temporary candidates in the market.
His ability to build candidate relationships are exceptional and his speed of delivery has been praised by all he has worked with.